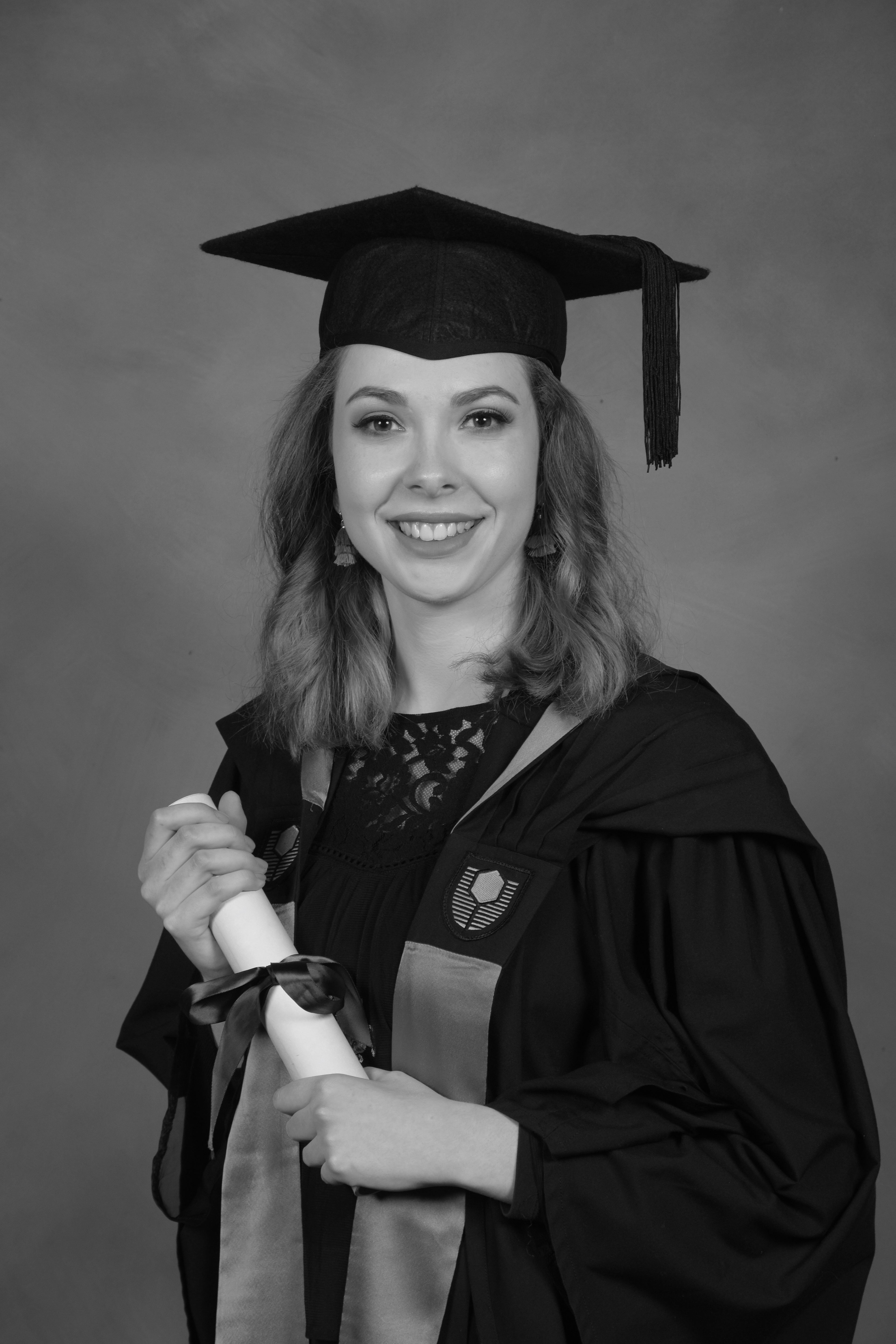 Ella Seymour is a Graphic Designer located in Perth, Western Australia.

She has a passion for packaging and branding design, with a minimal and clean yet adaptable style, and meaningful design that portrays a strong message whilst maintaining a visually pleasing design. She also has digital illustration skills which she is continuously bettering in her spare time.
Since graduating in mid 2018 Ella has completed an internship at marketing and design company Social Goodness, one year as Graphic Designer at Platinum 99, and freelanced for businesses including: the WA Army Museum; International Festival Chorus Singapore; Green Goodness Co; Kiosk Creative Services; Gemmill Homes; Paper/Paper Co; Wildbrand; 
and Katie O'Malley & Co.
Ella is currently freelancing for any individuals or businesses who
require design work.
Ella also runs an Etsy store where she sells her designs and illustrations
as well as handmade goods. 

Other than design, she has a love for baking, crafting, and animals (especially her two pet birds, Mini and Pluto).